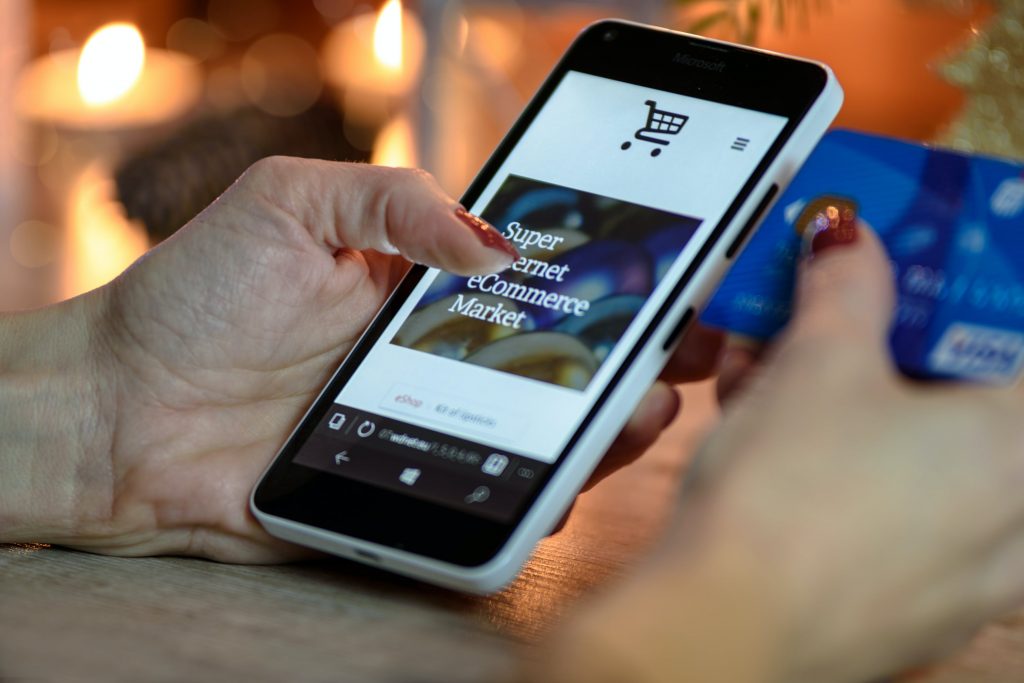 We believe in understanding the client's need before starting a marketing plan. We help clients implement long term online marketing strategies, where the results works for a long time with maintenance. Our services help clients free up their mind of their business operations. It helps clients to get their customers continuously, with fixed and planned marketing dollar. 
At V Channel, we dig deep into your products, services, potential market, existing marketing efforts and current web positioning which are transpired from online marketing plan. It is tedious and challenging journey to build a web asset for clients. It requires mid and long term commitment to do it well and above. On top this services, V Channel guarantees prominent online presence which us result-oriented.
In house process driven development capability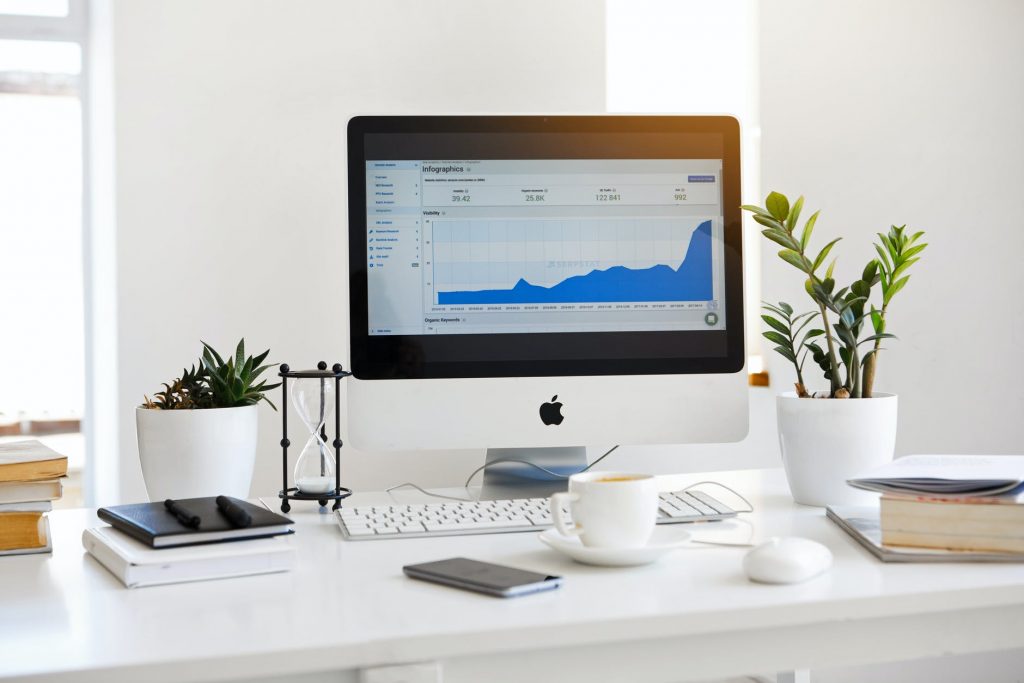 With online marketer experience, Lum and Yap envisions to apply their knowhow and skill into the internet to assist many small medium enterprise to improve their online presence. Lum specializes in internet marketing while Yap specializes in the server technology are perfect team to further develop on page and off page search engine optimization. It has later developed into a process supported by the sub-group specializations such as Web developers, copy writers and data entries to translate clients specification into deliverables.
At present, V Channel has now embarked on the E-commerce platform as well – helping clients to market their products not only in their own websites but also on marketplaces such as Lazada and Shopee.

To ensure clients have increased online visibility by implementing the best marketing strategies available.
To ensure clients are sustained by providing updated services from time-to-time.
To help customers reach the highest online presence in the most effective way.
To help customers increase their traffic that eventually converts into sales.
To generate more organic leads.
To be the clients trusted online marketing partner.
To deliver a comprehensive plan to attract potential customers through online marketing platforms.
To make our client's results beat their competitors.
To connect with our customer's and satisfy their marketing needs. 
E-Commerce Website Development​
E-Commerce Marketplace Management​